BOOK TICKETS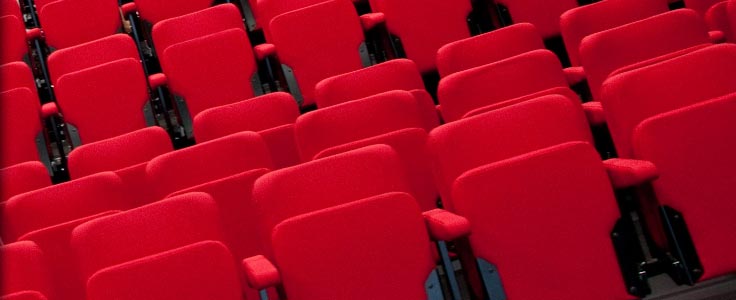 Our Box Office system is now online, this is the easiest way to access tickets for the shows you would like to see. Simply click the 'Book Online' tab next to the desired show and follow the instructions. You can still reserve tickets through the following options; you can call 01623 413363 and leave a voice mail clearly stating your name and number and our staff will get back to you. Or you can email any enquiries to info@createtheatre.co.uk

In person

The box office is open an hour prior to performances.

Reservations

Seating reservations can only be made for disability access reasons. The theatre does not have allocated seat numbers and there are no restricted view seats. Seats are taken on a first come, first served basis.

How to save

Concession discounts are available to full-time students, young people aged 16 years and under, and any person aged 60 years and over.

Group discounts are available for certain performances; please refer to each event page for details.

Please note: Create Theatre reserves the right to introduce discounts, booking fees and other price changes without prior notice. These will not apply to tickets purchased before the announcement.